Experience Morocco: The Best Luxury Travel and Tour Company in Marrakech, Casablanca and Essaouira
*This post is brought to you by one of our Sponsors*
Happy Summer my darling readers! I hope that this summer you have all been traveling the world or even your own home towns and exploring all that life has to offer! I have a lovely message from a Travelingpanties sponsor today about a trip I am dreaming of—a culinary taste of Morocco, a destination that has always ranked high on my list of places to see! I have always wanted to travel to Morocco, and now that I've learned about this fabulous luxury tour company in Morocco, I want to go even more.
Before I begin, I just want to let you all in on a secret. I receive dozens of emails each month offering to sponsor posts and am very selective in choosing the ones I think y'all, my loyal readers would enjoy. As you know, I rarely do these and only showcase companies I think are Travelingpanties-worthy. But in all seriousness, I don't like recommending anything I do not believe is something I would pay money for myself. But when Experience Morocco approached me and told me about their luxury tours of Morocco, I practically begged them to take me with them.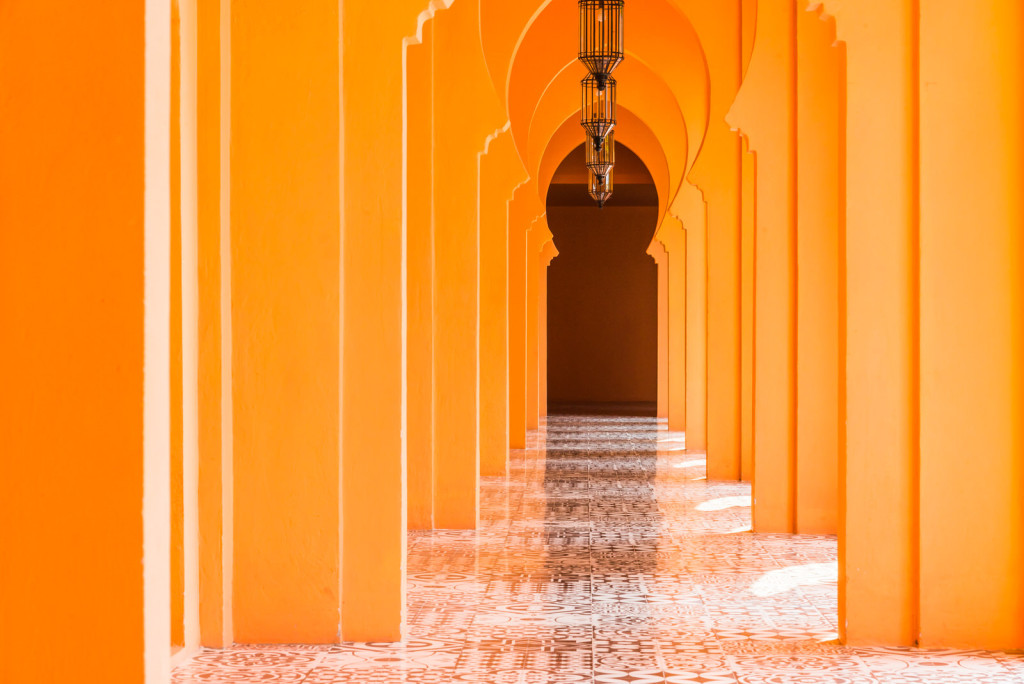 Morocco is a destination so exotic and interesting, it's always been on my list of must sees (ever since Casablanca!). It seems worlds away so I was shocked to learn it's less than a 7-hour direct flight from New York. Long weekend to Morocco, anyone?  Stay tuned for more on that (fingers crossed)
In the meantime, I want to tell you a little bit more about Experience Morocco, which is a leading curator of authentic travels and tours across Morocco.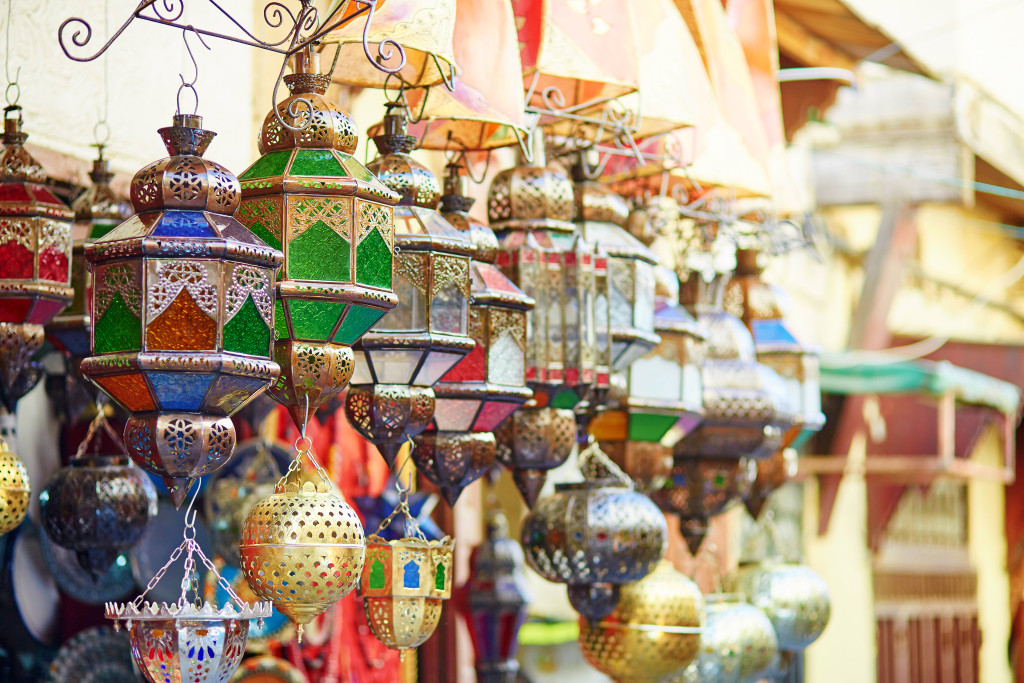 Morocco is made up of four primary areas—the Sahara Desert, the Atlas and Rif Mountains, the plains (where you'll find Marrakesh) and finally, the beach towns along the Mediterranean Sea and Atlantic Ocean (hello, Casablanca!). When I dream of my trip to Morocco, I envision myself visiting souks filled with bright colors, wafting spices and amazing handmade goods. Oh and of course, no vision would be complete sans camel ride or sun tanning in the town of Essaouira.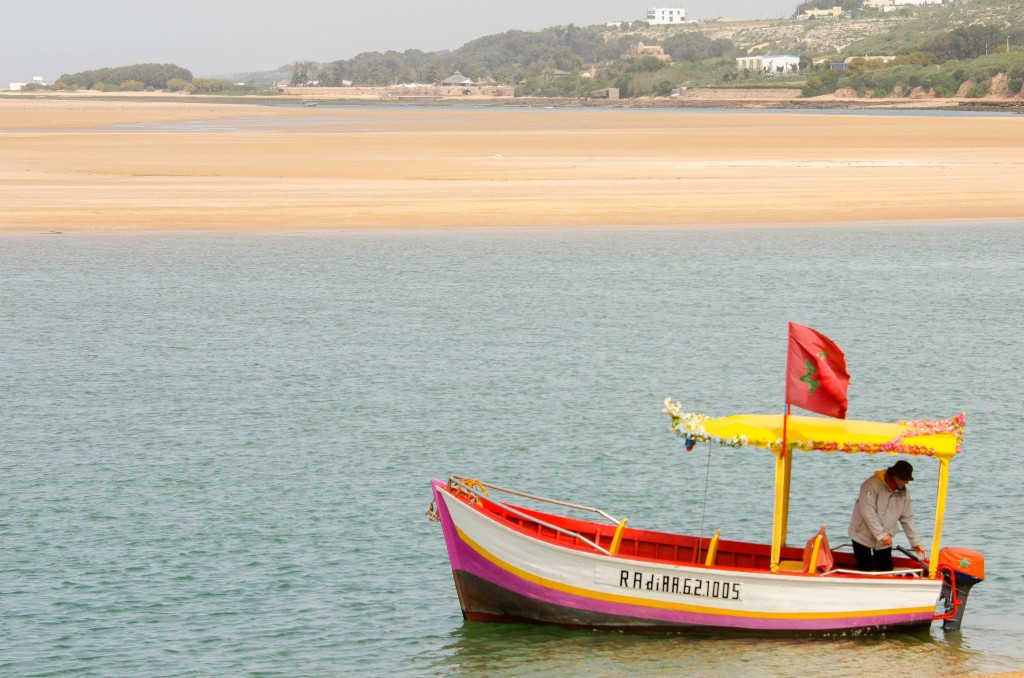 Booking a guided trip has huge benefits in my opinion—you'll notice that while I don't prefer huge group tours, I do prefer having a local company organize my schedule for me. Vacation for me equals letting someone determine all the dirty details for me. The key is choosing a tour company that knows all the local and insider secrets. There are thousands of tour companies out there, finding ones that aren't your typical packaged group tours is the key. And I believe I have found one with Experience Morocco.
Experience Morocco curates the perfect blend of must-see tourist experiences (on a luxury level of course) with unknown experiences tourists would never find without insider knowledge. What I mean by that is that Experience Morocco has uncovered authentic experiences that travelers would be unlikely to find on their own. Lunch in a local restaurant, hands-on cooking demonstrations, etc. Not just your run-of-the-mill tourist visits. They find unique places geared to each trip's theme for the perfect blend of local culture.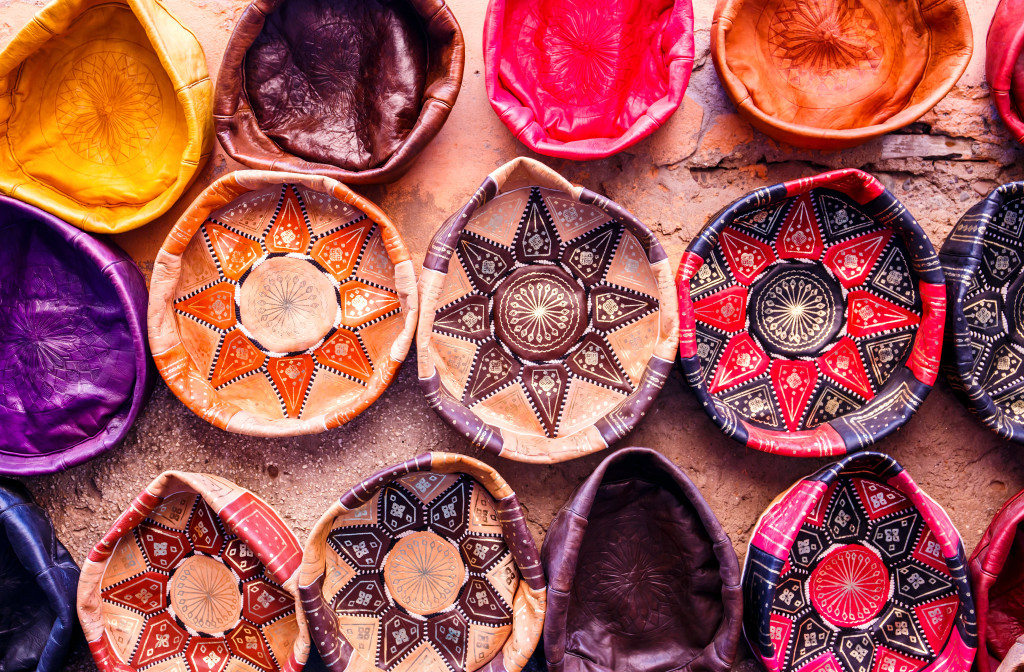 Experience Morocco manages every aspect of your trip—transportation, accommodations, dietary restrictions, special events, you name it–all with close attention to detail. The Experience Morocco team is comprised of professionals who speak 16 languages in all so you'll always be taken care of. These dedicated travel professionals will make sure every step of your trip is stress-free and fabulous.
If I were to choose my favorite way to travel in Morocco it would be on a culinary trip through the country like Experience Morocco's upcoming "Tastes of Morocco Tour." One of my favorite parts of travel is the food. What can I say? I'm a little piggy. But seriously, I have chosen entire vacations based on the food (hello, honeymoon in Thailand and Vietnam!).
You'll become a bona fide Moroccan chef before you know it! Highlights of this fabulous trip to Morocco include visits to the brilliant architecture of Essaouira, Marrakech, theAtlas mountains, the Sahara desert (think camel rides!), Rick's Café (of Casablanca fame), gastronomic tastings, hands-on demonstrations, wine sampling at local vineyards and so much more.   Alia Al Kasimi, a leading culinary ambassador of Moroccan cuisine, will be leading the trip. Alia runs the popular YouTube channel Cooking With Alia, where her quick, chirpy how-tos explaining Moroccan recipes generated an instant fan base. Alia's cooking has been featured internationally as a guest judge in MasterChef Poland and as a winner in International cooking competitions.
But that's not all (in my funniest infomercial voice), Experience Morocco also customizes trips to your personal preferences–they told me they do an especially fabulous honeymoon detail. I can't imagine anywhere more romantic and spicy! Ooh la la!
For a full itinerary of this fabulous way to travel to Morocco, click here. The price per person in double accommodation is $3600 for the 9 days / 8 nights itinerary and $5400 for the 13 days / 12 nights itinerary. The cost includes all meals (including wine), activities as listed above, cooking workshops, sightseeing, tips and taxes as well as the internal flight from Ouarzazate to Casablanca on Day 9 of the tour. International airfare to and from Morocco is not included in the tour cost. The single supplement is $1300 for the 9 days/ 8 nights tour and $2000 for the 13 days / 12 nights tour.
***For a special $200 off your next trip with Experience Morocco, enter the discount code "travelingpanties" when you're booking your trip.***
To learn more about Experience Morocco and the culinary tour, be sure to visit its Website, Instagram and Facebook pages.
*Disclosure*
This post is brought to you by Experience Morocco. As I said in the beginning of this post, I am highly selective in travel companies that I featured. While I was compensated for this post, all views expressed within are my own. Experience Morocco is a socially-minded business that is committed to hiring local talent and adhering to high ethical standards with a shared desire to play an active role in Morocco's development. I hope to visit them soon.